Welcome to

BlueBerry Cottage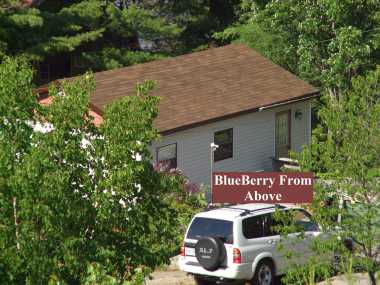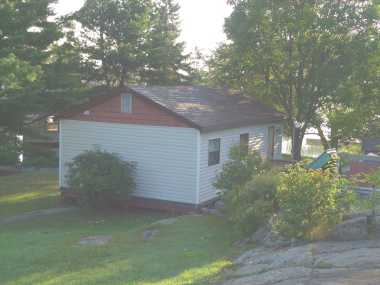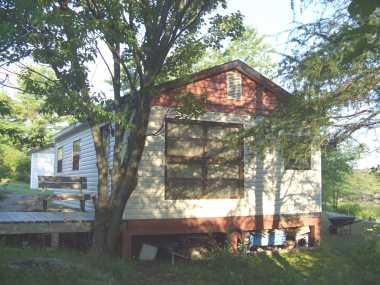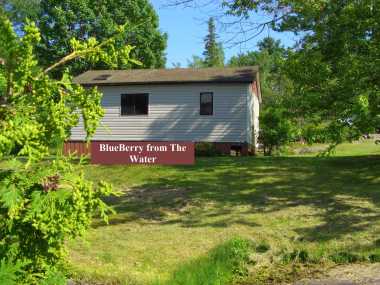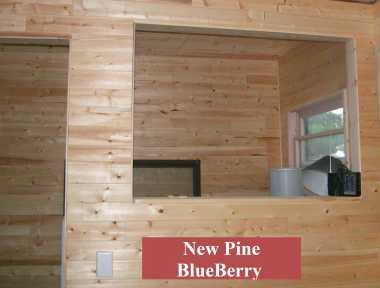 THESE PICTURES WILL BE UPDATED WHEN THE RENOVATION IS COMPLETED. THE PICTURES ARE NOT ACCURATE AS THE COTTAGE HAS CHANGED CONSIDERABLY. [the lightning is just for fun]
BlueBerry is a newly renovated one bedroom cottage with a 3 piece bath [shower] and a new attached deck facing the beach. Comes complete with an efficiency kitchen and tongue and groove pine interior.
The cottage is very accommodating and ideal for two people.
Blueberry faces the beach .
There is an interlocking stone patio right on the water in front of the cottage for your pleasure.
The inside is modern and clean.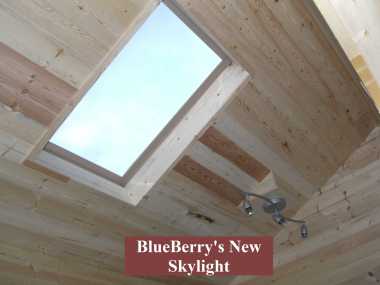 Prices / Calendar

MAY / JUNE Specials Prices Link
JULY & AUGUST / Weekly [Saturday-Saturday] = $725.00
Monthly = $2200
[A month is any four weeks in a row , beginning on a Saturday]
MAY Weekly [Saturday - Saturday] = $495.00
JUNE Weekly [Saturday - Saturday] = $625.00
SEPTEMBER / Weekly [Saturday - Saturday] = $550.00
Monthly = $1400
If a week in May, June or September includes 24 weekend, Canada day or labour day the rate is based on the July and August rate = $725.00
Click Here--Add-ons ( canoe or kayak rentals, docking etc. ) Extra persons

Minimum booking one week, no pets, prices are based on Two people max. No additional persons based on size.
Telephone: Jim or Viv 705.326.6771 Fax 705.326.1716